As we grew and became stronger, we set ourselves the goal of providing consumers all over the world with more possibilities to enjoy premium dairy products, as well as helping our partners and customers address not only global but also significant local challenges related to quality of nutrition. This is why the infrastructure and operational model of "Vilvi Group" are oriented towards flexibility, cooperation, innovation, risk mitigation, stability, transparency, and sustainability – all that is required to meet the challenges that our partners and customers face in a productive and meaningful way.
We attain the premium quality of our products thanks to the continuous effort of our craftspeople, who keenly monitor the process and perform quality control at every stage of production.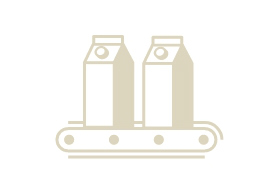 Combining our own insights with those of our partners and customers, we are constantly innovating and developing new products and solutions for solving specific challenges and achieving definite goals.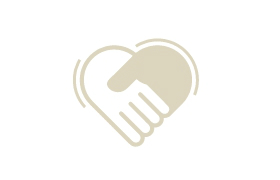 Responsibility and Stability
We are open and reliable. We deeply appreciate the trust and respect of our business partners and customers. Our activities are based on time-tested relationships with our business partners and professionalism of our employees.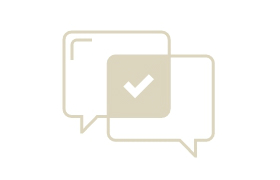 Flexibility and Cooperation
We are always open to dialogue and ready to cooperate. Our infrastructure is extremely flexible and attuned to diversification of our production. Therefore, we are perfectly suited to not only offer but also fully implement the most suitable solutions for out clients.
Our production capacity allows us to be flexible and open to all offers, as well as to develop, adapt or tailor recipes of relevant dairy products according to the needs, tastes and specific requirements of our clients' markets.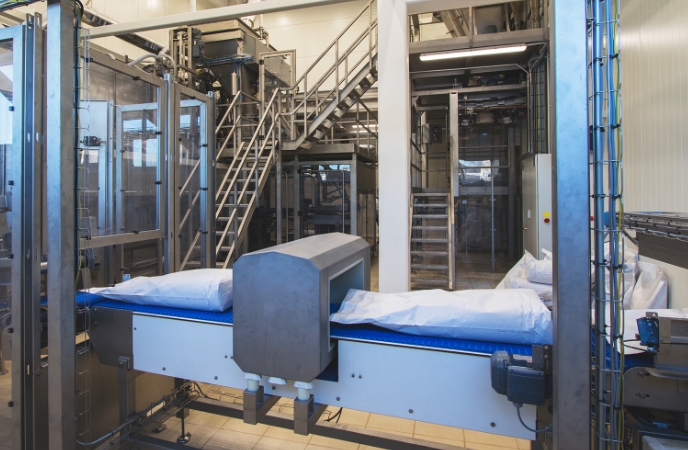 Available for all products that we produce.