"GymON" whey protein (WPC80) – is flavoured high-quality whey protein ready-to-mix powder designed to make great tasting cocktails. 
Whey protein is also referred to as "complete protein" because it contains all nine essential amino acids (EAA), including branched-chain amino acids (isoleucine, leucine, valine), noted for their easy absorption into the organism.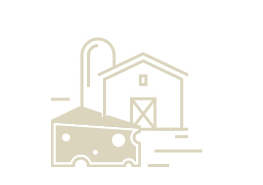 Straight from the producer
More than 89 % of the "GymON" whey protein consists of whey protein that was obtained locally during the making of our other products.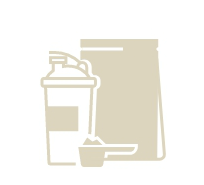 Our state-of-the-art whey drying plant employs the latest technologies to preserve even more natural properties of protein, enabling us to offer a distinctly biologically active and valuable product.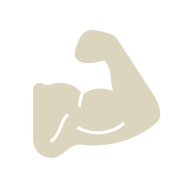 "GymON" is designed for people who are determined to achieve their goal – building muscle, maintaining muscle mass, balancing diet or controlling body weight.
We are in full control of all stages of production – from raw materials, cheese-production, and whey concentration to the packaging of the "GymON" whey protein powder, which ends up in your hands.
Tel.: +370 603 16716
E-mail: paulius.stasiunas@vilvi.eu