We strive for increased accessibility to high-quality dairy products & ingredients all around the globe.
We strive to make sure that each of our partners, clients and customers receives unparalleled dairy solutions that ensure accessible well-rounded
nutrition and wholesome taste experiences.
There are numerous places all over the world where people have limited access to quality dairy products, well-rounded nutrition, and taste experiences, which Lithuanians have been enjoying for many years.
Therefore, combining our accumulated expertise and latest technologies, we bring solutions to markets where demand for accessible and authentic dairy experiences is still not a fully resolved issue.
Nonetheless, our roots remain the cornerstone of our success – the rich meadows of the river Nemunas, delicious high-quality milk, and the desire for as many people as possible to enjoy real dairy experiences.
Together with our products we spread the belief that ability to enjoy natural and wholesome foods makes the world a better place.
We are devoted to your
daily dairy experiences!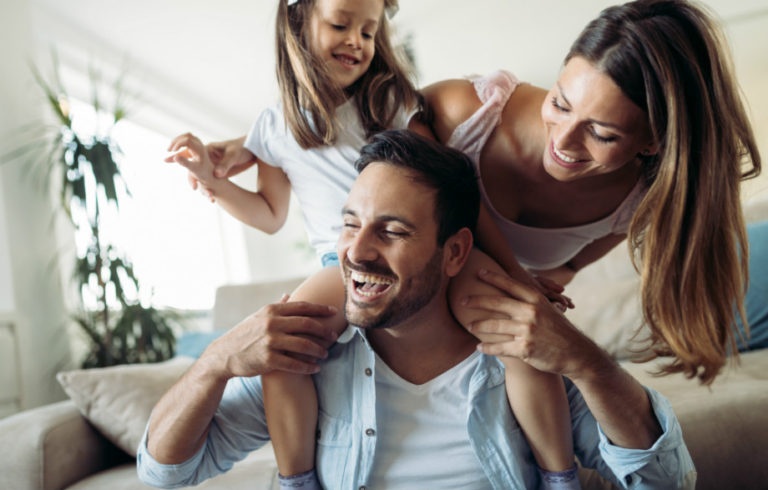 We are devoted to your
daily dairy experiences!