Responsible Conduct and Sustainability Practices
Responsible Conduct and
Sustainability

Practices
"Vilvi Group" operating practices and principles carry internal responsibility and accountability to the public. It is the starting point for further growth of our group of companies, employee development, as well as transparent and mutually beneficial cooperation with all stakeholders.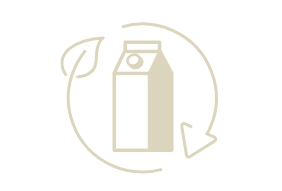 Reducing Environmental Impact
We invest into more
environment-friendly solutions, based on optimal and economic use of energy resources, pollution prevention, ecological use of paper and plastic both within the company and during the production, and encourage consumers to sort waste by offering convenient packaging solutions.
We aim to further increase the share of green energy while reducing our overall energy consumption.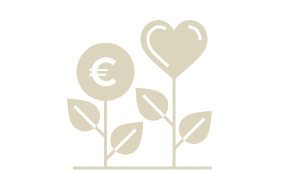 We are constantly improving the working conditions of our employees by applying policies of clear, reasonable, and fair remuneration, ensuring our workers' health, and providing a wide range of opportunities for professional development.
We promote the inclusion of vulnerable societal groups into the labour market, celebrate diversity, and put anti-discriminatory principles of human rights and gender equality into practice.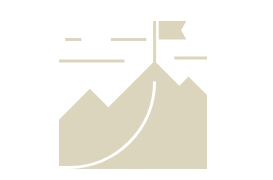 Strengthening Of Communities
We are active in our local communities, seeking to contribute to the employment and career opportunities of young people, the protection of human rights, and the strengthening of ties between business and academia.
We cultivate community spirit – we support and participate in cultural and educational local events, contribute to a more active social life, and strengthen the bonds of community members.