Galacto-oligosaccharide (GOS)
Galacto-oligosaccharide (GOS)
GOS (galacto-oligosaccharides) is a product with strong prebiotic and immune-boosting properties, which is why it is widely used in a wide range of food-related industries and products. Galacto-oligosaccharides (GOS) are non-digestible food components that are part of the carbohydrate class.
Galacto-oligosaccharide is an excellent source of nutrients and an effective multiplying factor for beneficial bacteria such as Bifidobacterium and Lactobacillus acidophilus in the human intestinal tract, which can improve the digestive and absorptive function.
GOS are used in various food categories:
Baby food;
Production of yoghurt and other dairy products;
Protein bars;
Confectionery;
Soups and sauces;
Functional properties of GOS:
Storage at room temperature;
Heat stable;
pH stable;
Good water solubility;
Slightly sweet;
Non-cariogenic.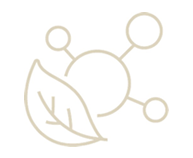 The super-product is produced using a biotechnological process.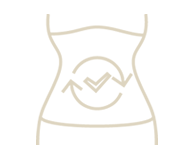 A source of nutrients that can improve digestive function.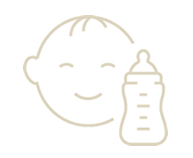 Tel.: +370 655 93768
E-mail: aurelijus.altaravicius@vilvi.eu